We are proud member of the Hill's Top Breeder Team, Norway.
All our cats are eating Hill's.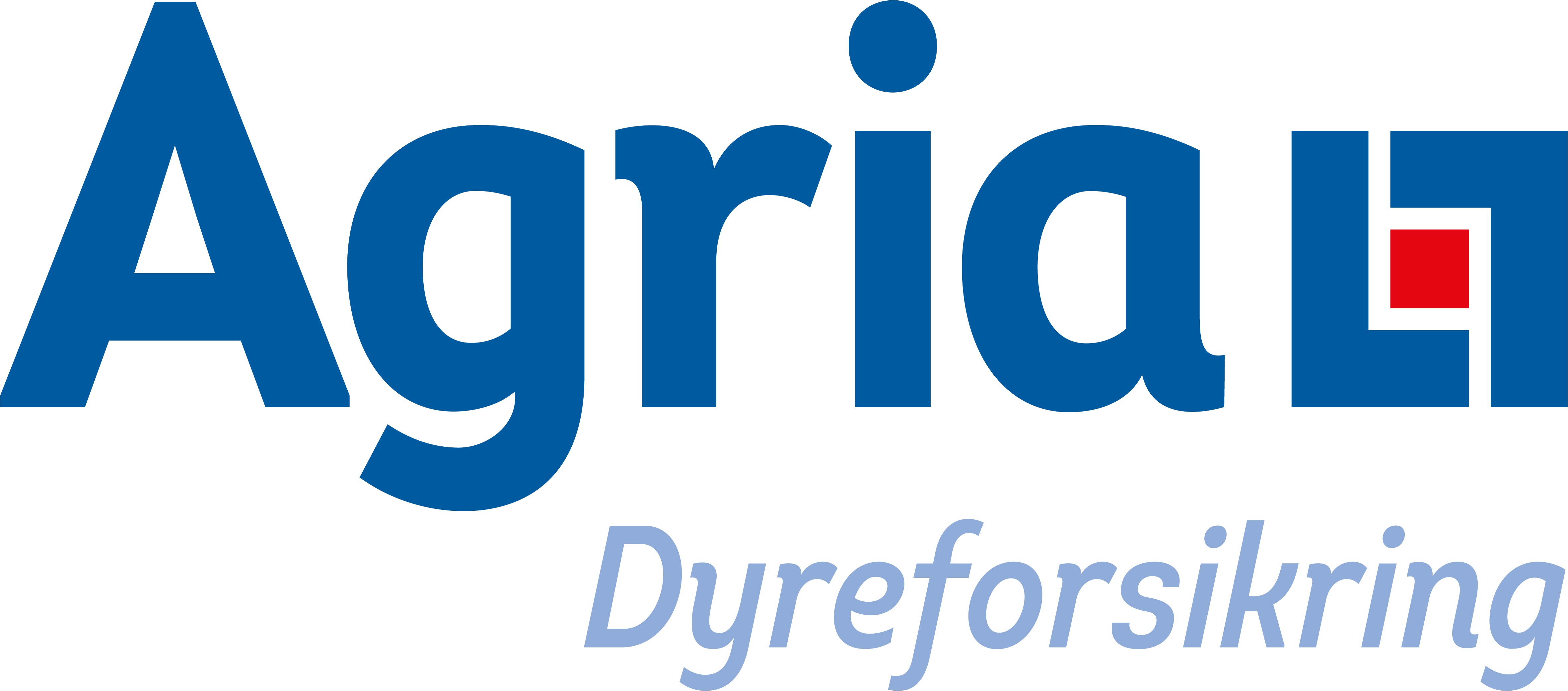 All our cats are insured in Agria, and all our kittens are
delivered with an indiviual insurance in Agria.
Welcome to NO*Vettekatten
24.01.21
Plans are updated.
04.01.21
Updated with some new photos of our cats.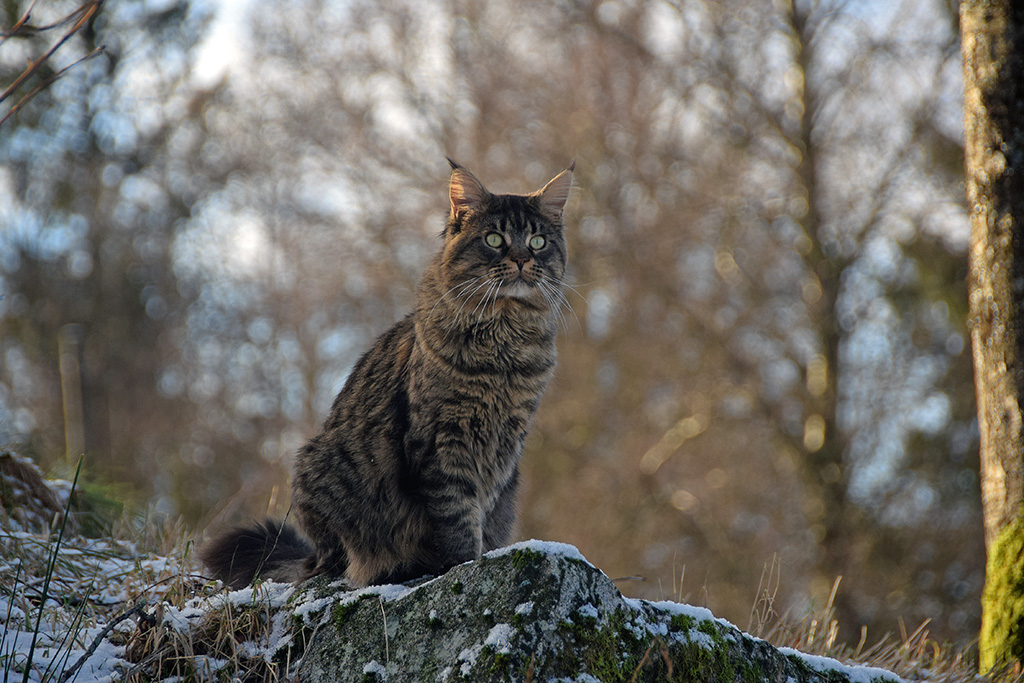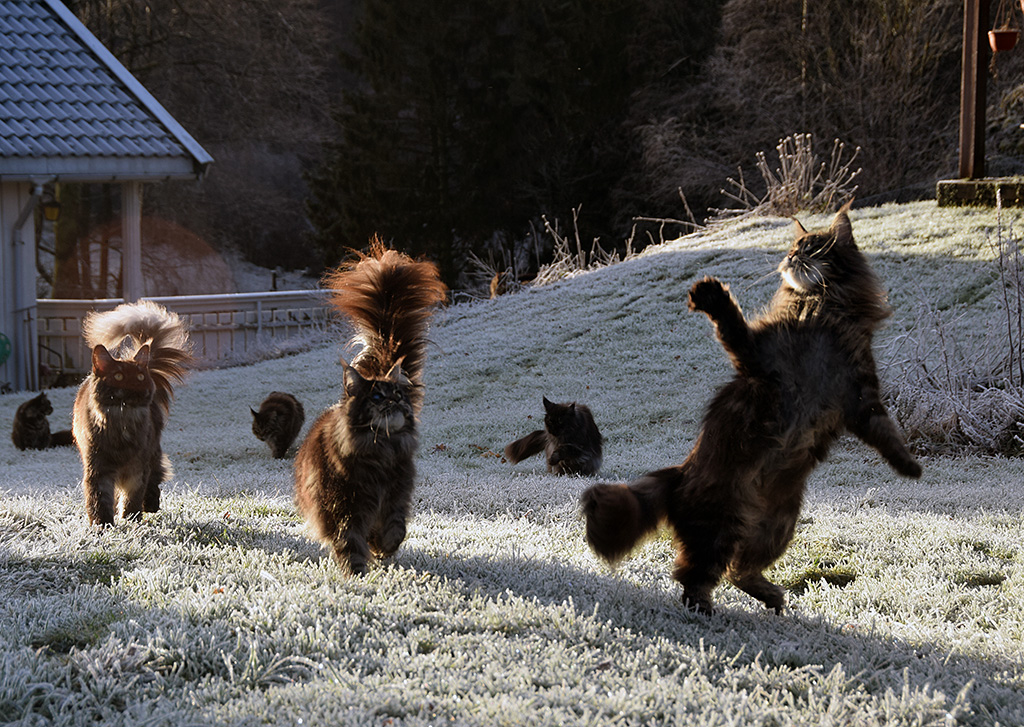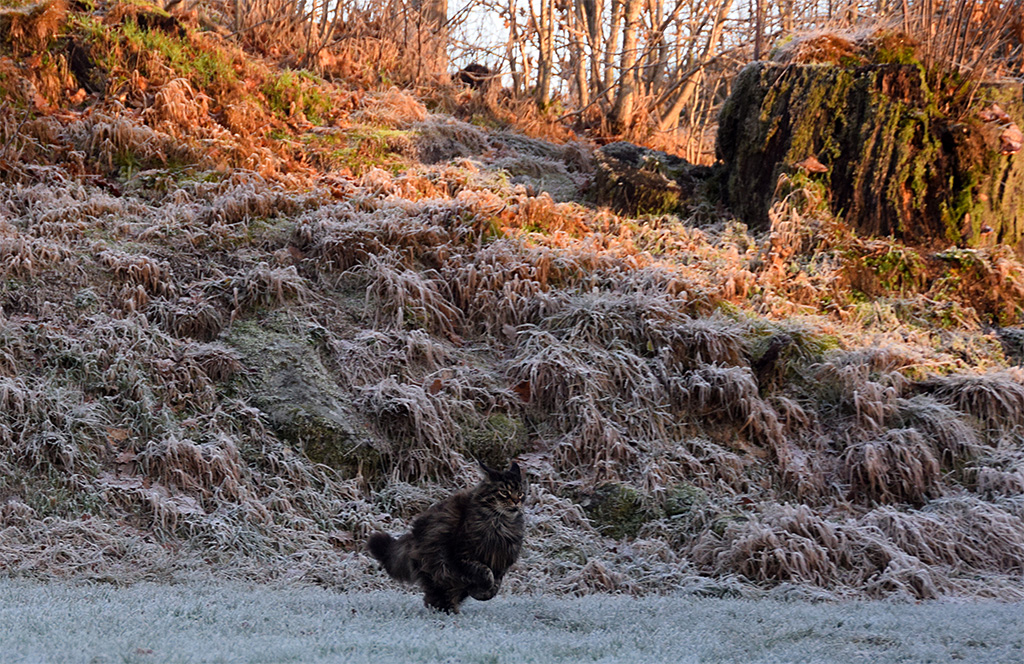 25.03.20
Thank you, May-Helen Beurling Løland, for the wonderful photos of our Viking - NO*Vettekatten Viking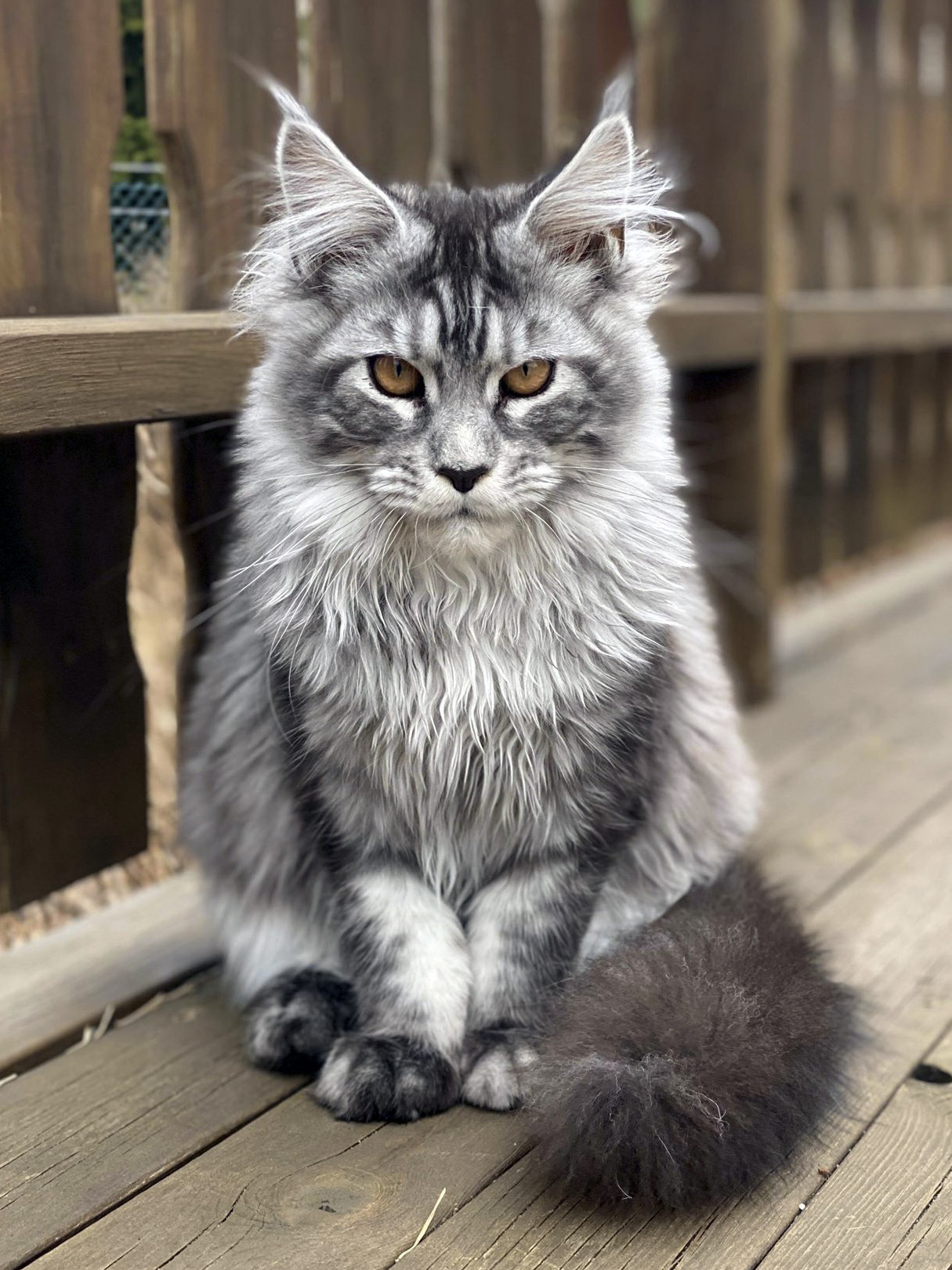 03.03.20
We have four big and wonderful girls available as pets - check our N- and P-litters.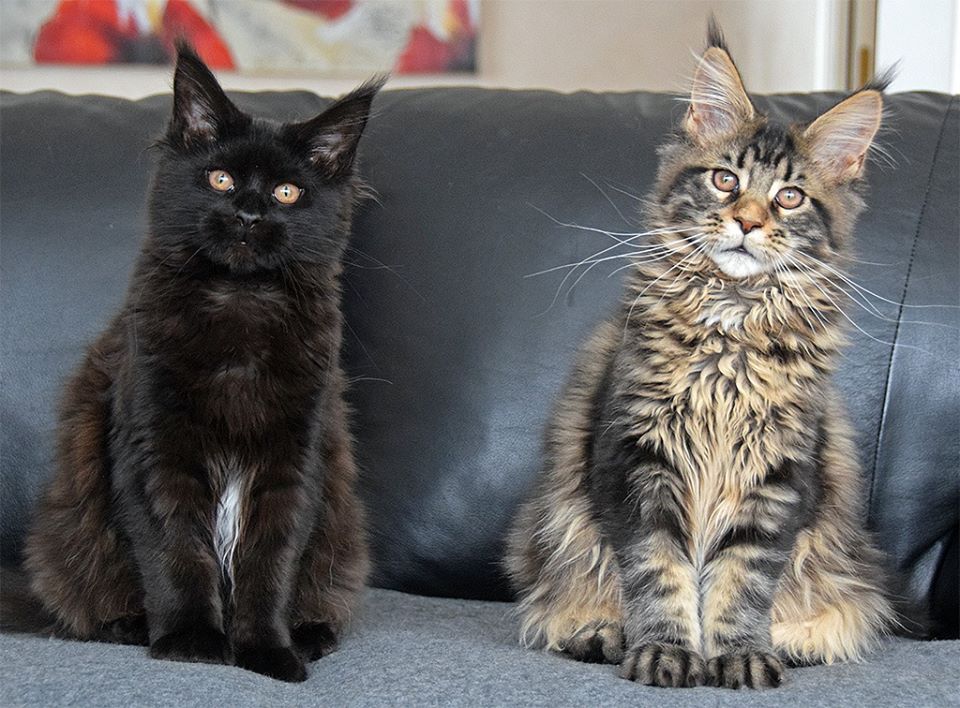 18.02.20
We welcome Dante D'el Cuetu*ES home to us. Hopefully he will give us some nice offspring in the future. There will be more information and photos of Dante eventually at our Youngster page.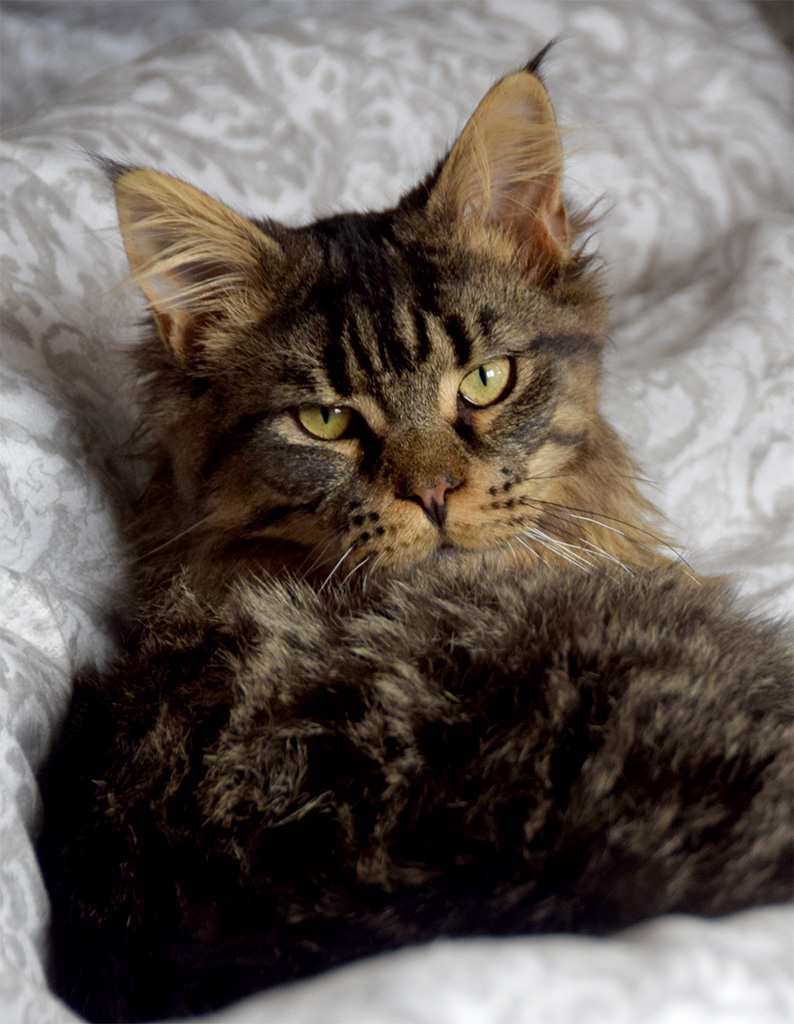 23.11.19
The hooligans who rules in our bedroom.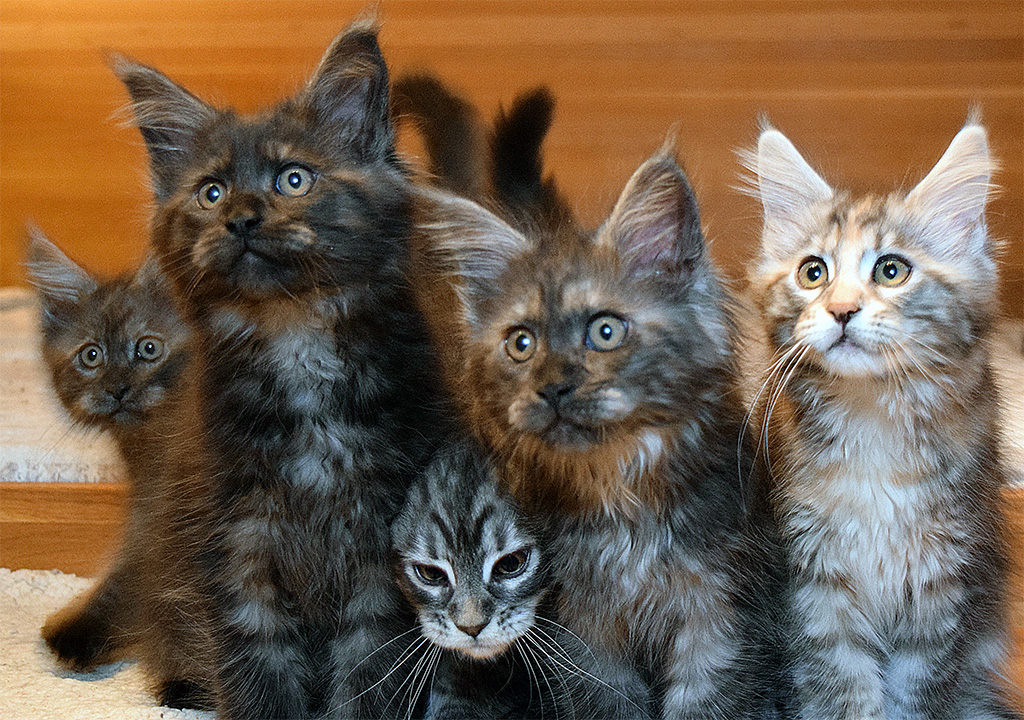 30.03.19
A silverboy who soon moves to his new home, NO*Vettekatten Leroy Labbezanga: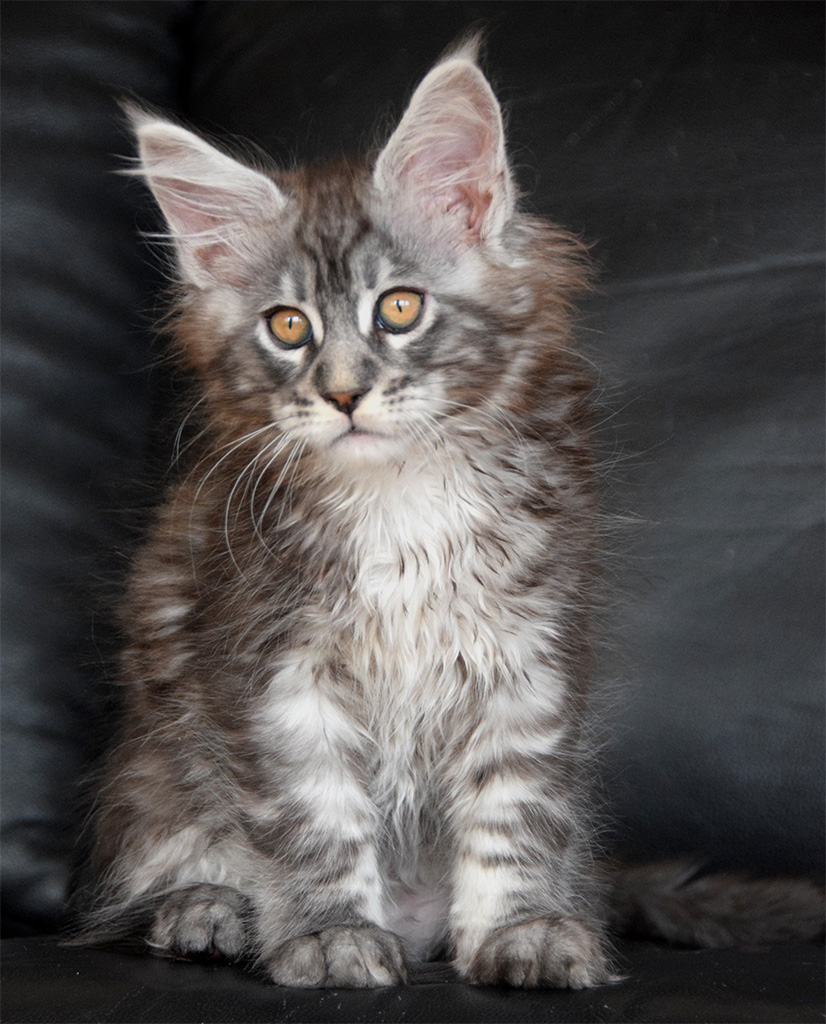 15.10.18
Five cats has been scanned today, and all five with excellent results - perfect hearts!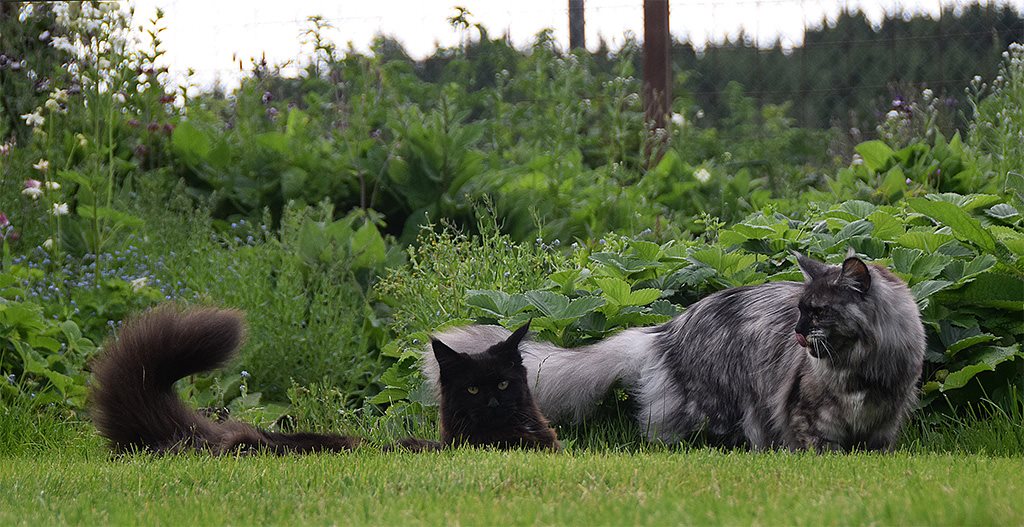 26.04.18
Plans are updated, and we are expecting kittens in May and hopefully also in late June.
04.02.18
The site has been updated with more information and pictures of the cats.